Sequestered
About the adventure
---
Sequestered Escape Room Adventures will challenge your mind, test your teamwork and push your resourcefulness. You have 60 minutes in the mysterious worlds behind our doors with only your teammates, a series of clues and your wits to help you escape.
Whichever room you choose you will be transported to a place where nothing is quite what it seems,
and where your help is needed.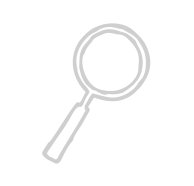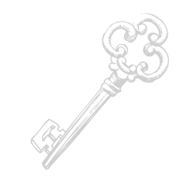 The Rooms
How To Choose
---
Just a normal diner, nothing to see here, until you start looking and realize nothing is quite as it seems. The diner is strangely empty and whoever was here obviously left in a hurry and not of their own accord. Your skills are needed to piece together the mystery and help save the day and rescue priceless jewels...…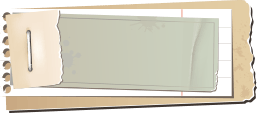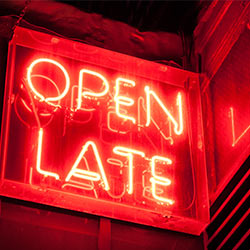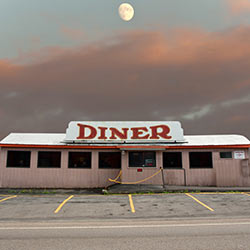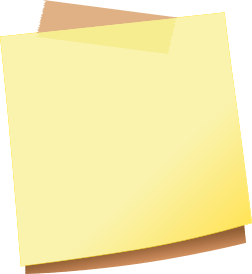 Level Of
Difficulty
Medium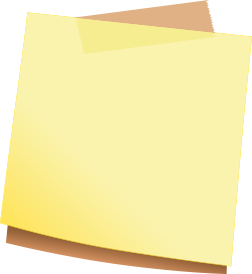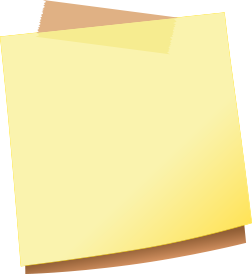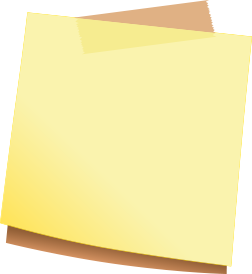 At first glance, the boutique appears to be an average clothing shop, but soon you discover it's far from average. There's something for everyone in this fairy-tale adventure. Come explore the whimsical world of The Enchanted Boutique!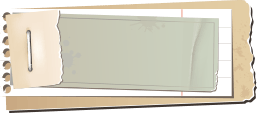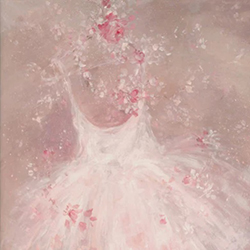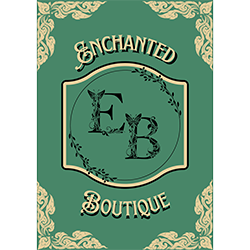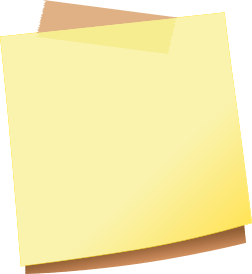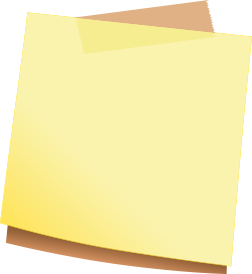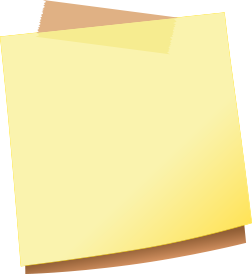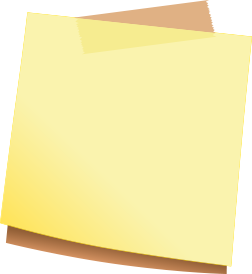 The abandoned house at the end of the road appears quite plain on the outside, despite a few dead things. Wandering late at night, a voice pulls you towards the house. Once inside searching through old artifacts, the house comes to life and you uncover secrets and visions you couldn't dream of....